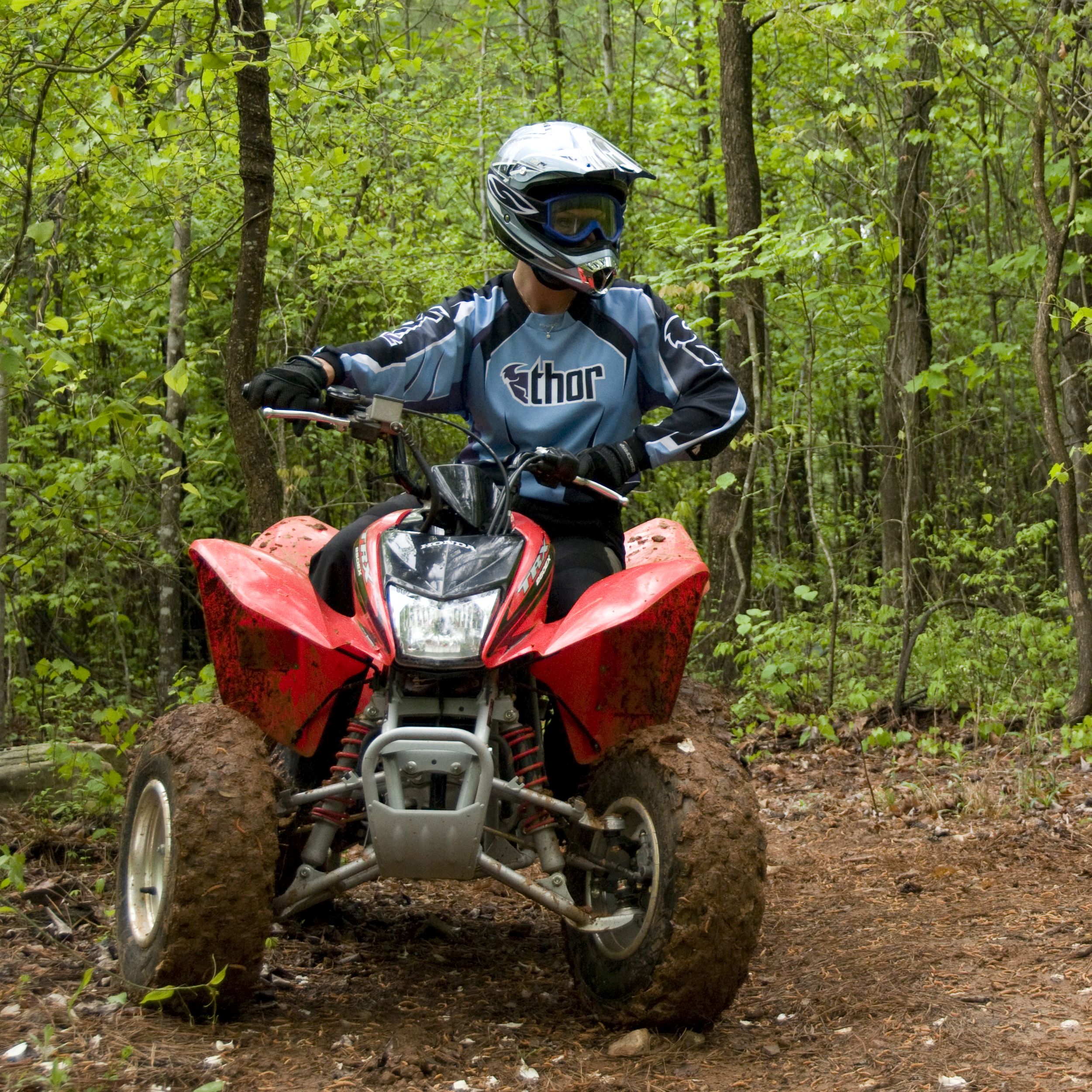 This course is the best place for adults and teens to start on their path to understanding all-terrain vehicles and safe riding strategies. If you are enrolled in a state-specific course, state law and regulatory information will be displayed during the course. In order to receive a state certificate (where applicable based on the state indicated during registration), successfully complete this course and submit the required fee. The course is free, but there is a $25 fee to receive the State Certificate. Completing this ATV E-Course is required before you can participate in the ATV RiderCourse S-Course hands-on training.

Click here to begin E-Course.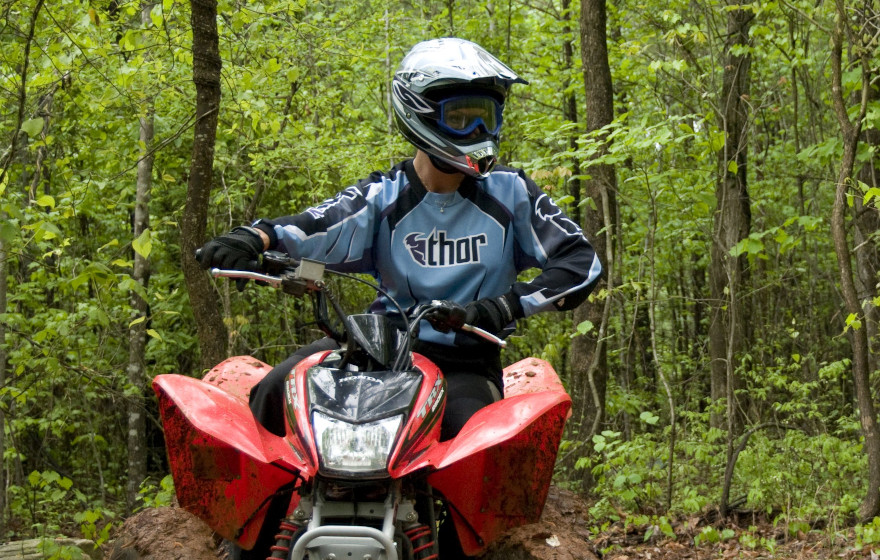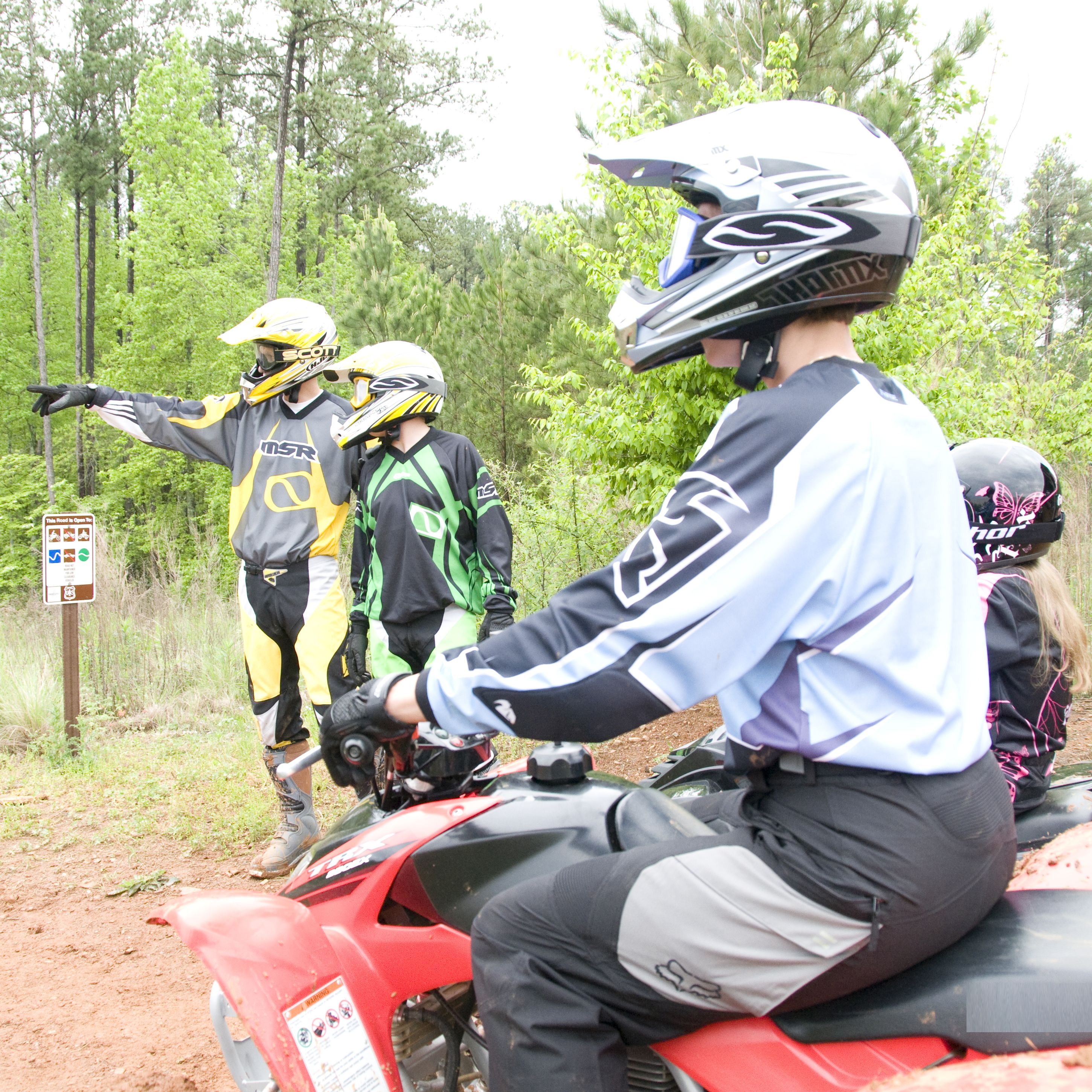 This course is designed for parents and caregivers supervising younger ATV riders. The adult and youth should take the course together for best results. The course is free and completion does NOT make you eligible to take hands-on training (take the ATV E-Course above).
Click here to begin E-Course.